PERFECTION
"It's just, I've loved you for so long, David. I really didn't think you felt the same way."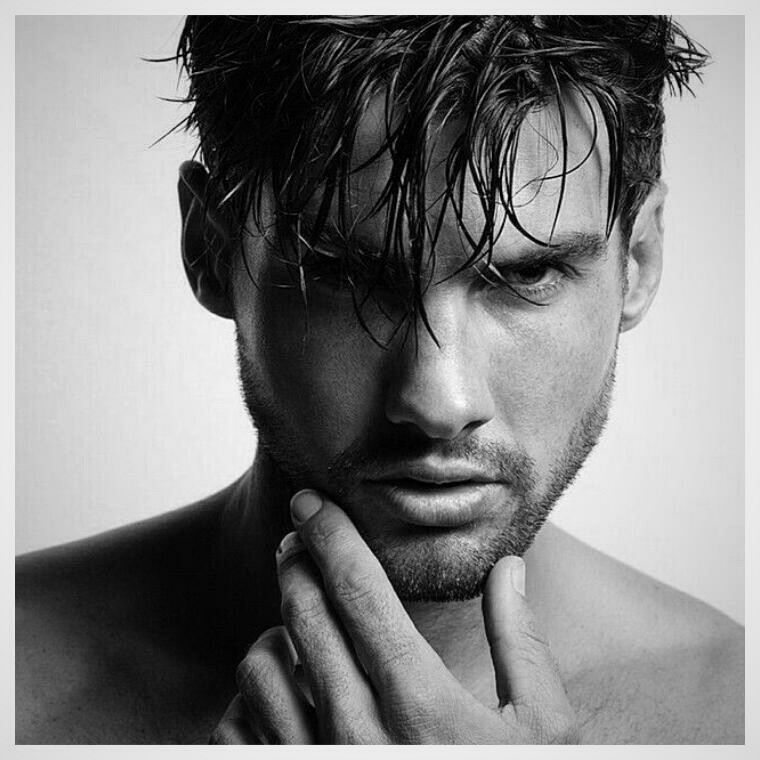 I've been fully immersed in David and Murdo's story this week and my only regret is that I didn't finish this series sooner.
Trust me,if you're a fan of MM romance and Historical romance this series is a MUST read.
I'm very late to the party here,there are so many great reviews about so I'll just say....MURDO....I honestly couldn't love a character more...
I feel as though I should be quoting Shakespeare...something profound to explain how much I adored this character but I'll just show how much I was into him,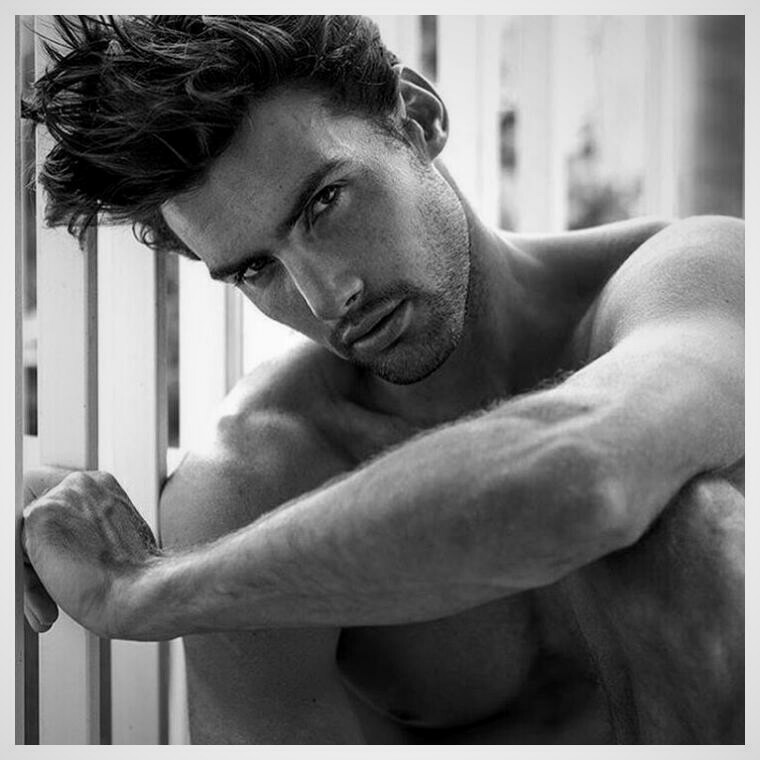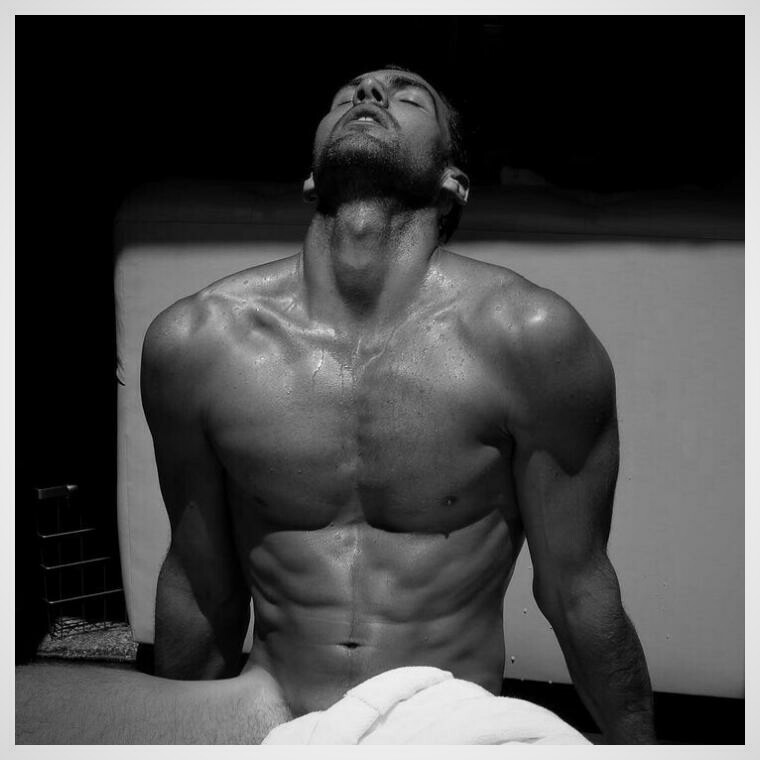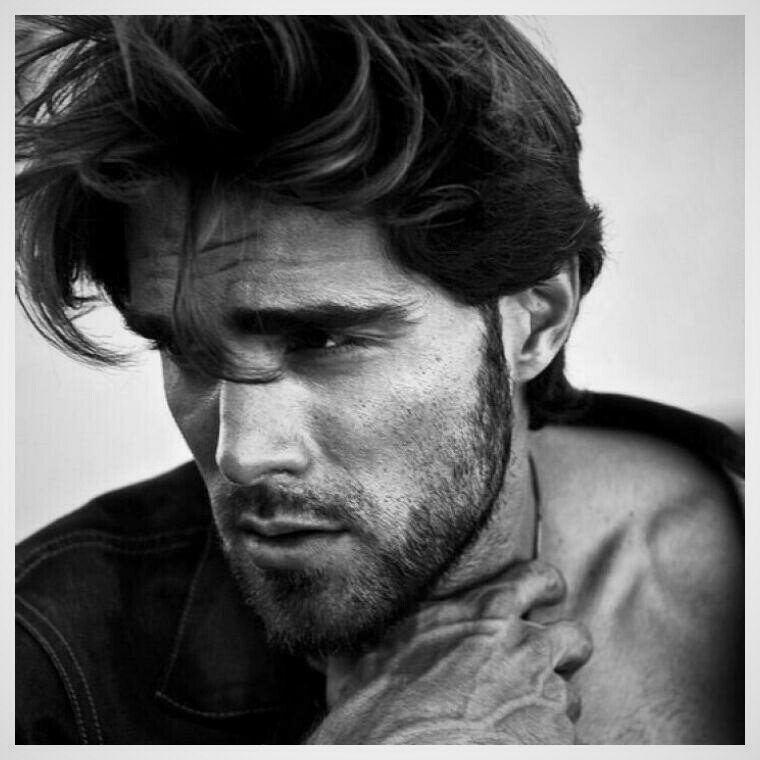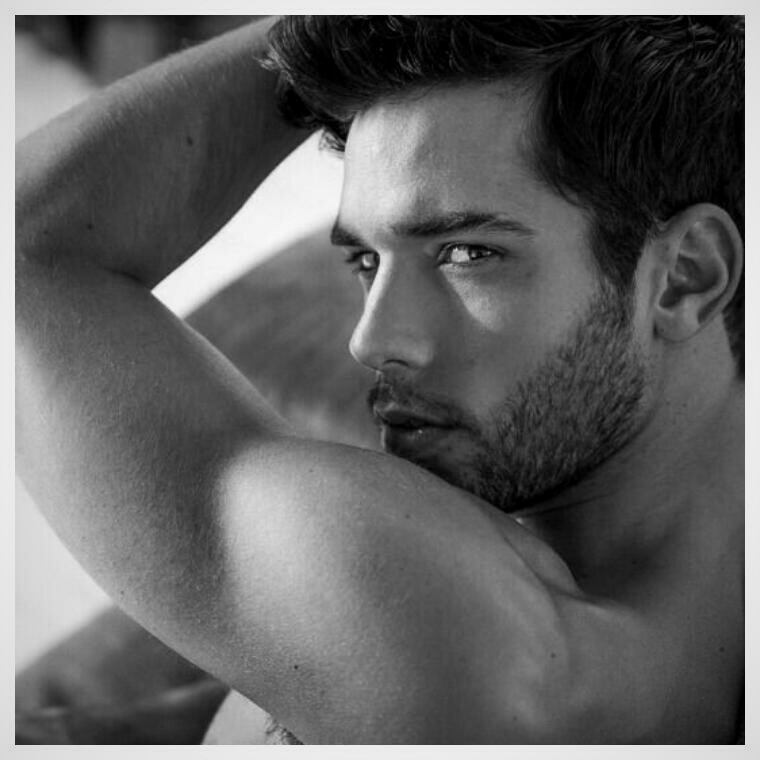 Highly Recommended!!