4.5
"I don't know what this thing between us is," Murdo said, and he sounded genuinely bewildered. "But I can't give it up. I can't give you up."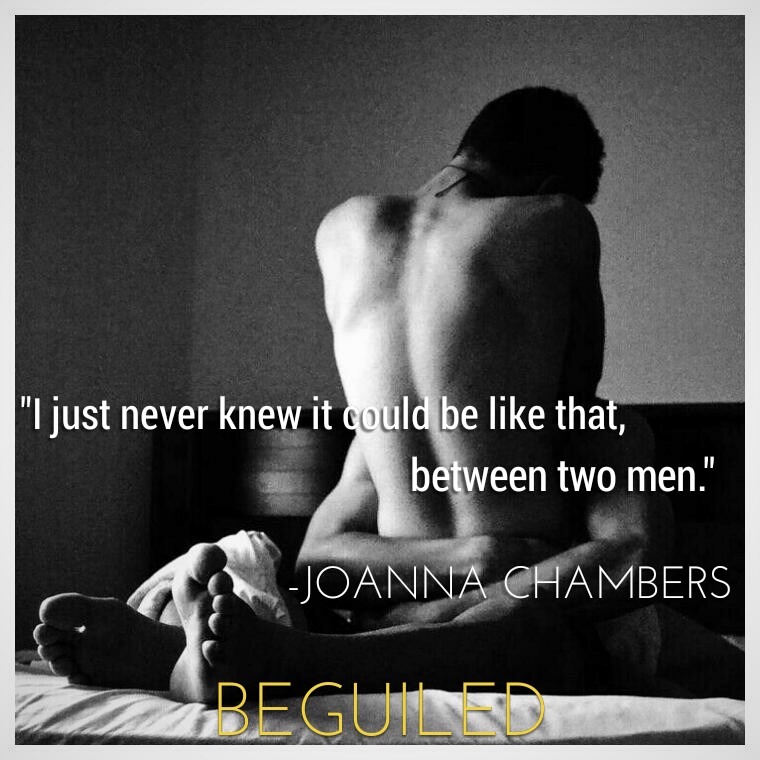 SWOONING!!
I honestly don't know why i waited so long to read this after [b:Provoked|34933997|Provoked (Enlightenment, #1)|Joanna Chambers|https://images.gr-assets.com/books/1492846745s/34933997.jpg|24803651].It's official,Murdo and David have moved up to second place in my favourite MM couples list!
I LOVED EVERYTHING ABOUT THIS.
-delicious clandestine meetings,
-smouldering passion and sexual tension,
-great plot incorporated into the story so well,
WELL IMPRESSED!!
Off to start book three.