4.5
"Bankers like to think they are special.Court them.They like a bit of foreplay before you bend them over for the deal."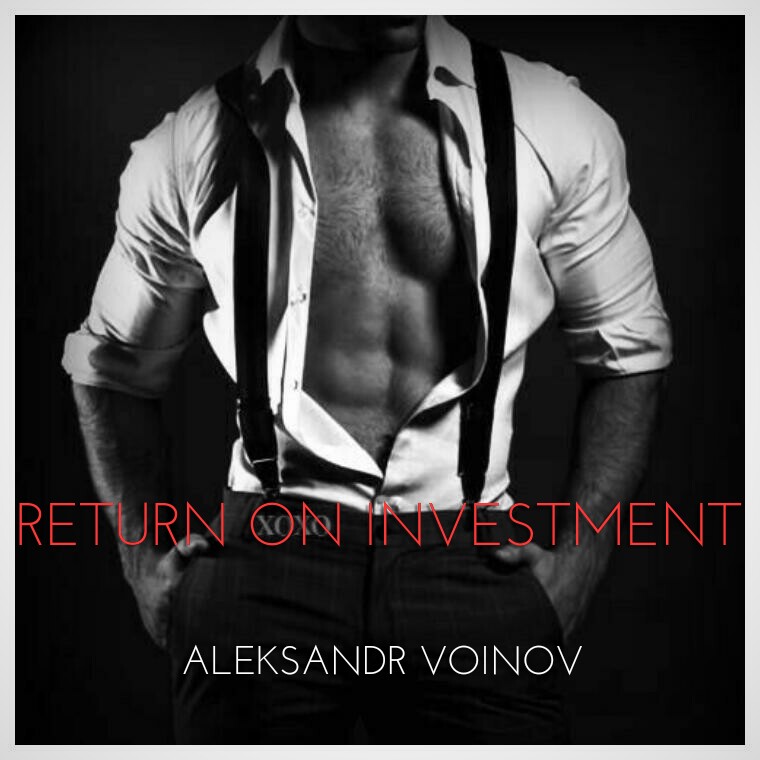 Note to self:
Read more books by [a:Aleksandr Voinov|3074905|Aleksandr Voinov|https://images.gr-assets.com/authors/1471073279p2/3074905.jpg],because I'd forgotten how much I love his writing.
This is an intriguing,addictive MM story
set during the 2008 financial crisis.....something I can remember well,not because I had enough money to be affected but I can remember my mother frantically moving her money around.It's very well portrayed and shockingly believable.
The story centres around
Martin David
,a financial analyst...he's eager but inexperienced.His boss,
Francis De Bracy
is the ultimate workacholic.Always professional,always able to turn on the charm when necessary.....intense and broody..and Martin can't resist the pull of the man...
In the cut throat world of money,it seems some people will stop at nothing to achieve their goals
and Martin finds himself caught up in a game of
sexual manipulation and ruthless behaviour...And let's not forget
the third player
, in this story...
Alec Berger
....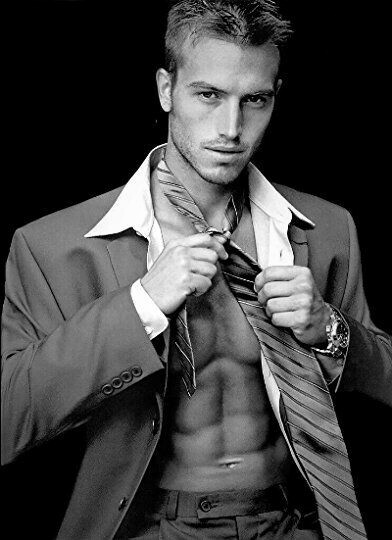 Alec is a
charming,seductive,and highly driven towards his goal
....
This book ticked so many boxes for me...
,
-authentic London setting,
-an intense,compelling plot,
-some seriously hot sex scenes,
-and,hello....who doesn't like men in suits getting their kink on??
There are two books in the series,and I'll definitely be reading the next one,but this could be read on it's own....finishing with a HFN.
A recommended read...