4.5 Stars.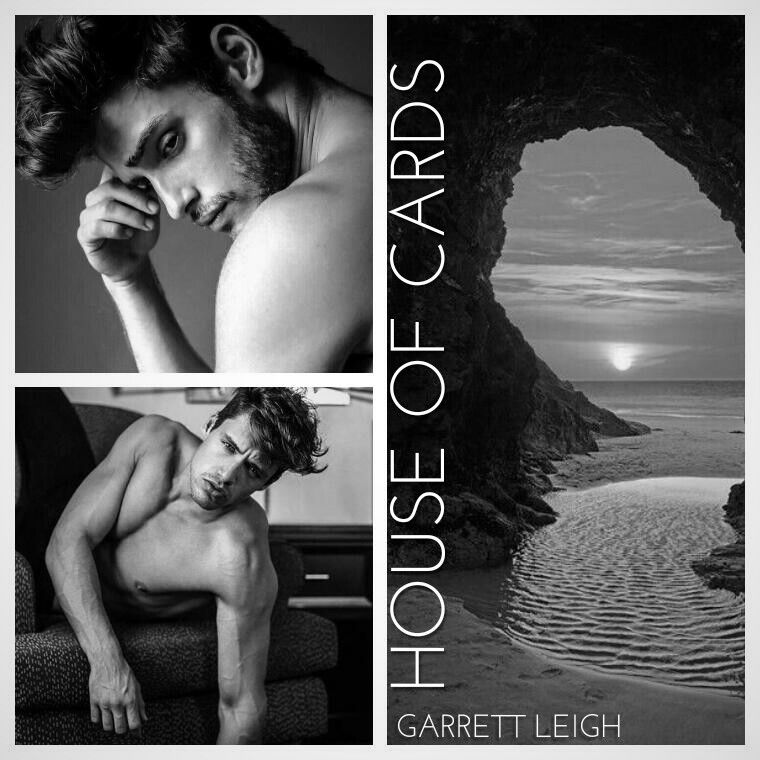 The sign of a good book(for me) is if I'm still thinking about it hours after I've finished it-and this was definitely the case here.I found my thoughts drifting back to Calum and Brix's story a lot.
House of Cards
isn't a fluffy MM romance.It deals with some difficult topics but the story felt
real
.
Calum Hardy's life fell apart in the blink of an eye.After the worst kind of betrayal,he's lost his home,his job...
Desperate to get away from London he gets on a train with no idea where he's going or what the future holds for him.He ends up in Truro,in Cornwall.
Brix Lusmoore had his own reasons for leaving London 4 years ago and is now settled in his home town of Porthkennack.He's reasonably content with his life but something is definitely missing.Brix is one of life's
givers
, he rescues chickens,he opened a Tattoo shop..more for others than himself.He can't quite believe it when he stumbles across his old friend,Calum,one night outside the Truro train station.
This book worked for me in so many ways,
-the writing just drew me in right from the start,
-Brix and Calum had great chemistry,not just sexually...in fact that almost took a back seat.I enjoyed them talking and just
being
together,
-some fascinating supporting characters,
-the setting in the County of Cornwall was so beautifully described and atmospheric.
Both men are struggling,both have
pasts
and
issues
to deal with and the Author definitely kept it real.
Given the subject matter it's understandably an extremely slow burn and anything less wouldn't have worked here and I was so caught up in the story I really didn't notice.
Conclusion: Brix and Calum stole my heart and I loved their story.
Highly Recommended.
I received an Arc of House of Cards from Riptide Publishing,via the Author,in exchange for an honest review.
.