4 Stars.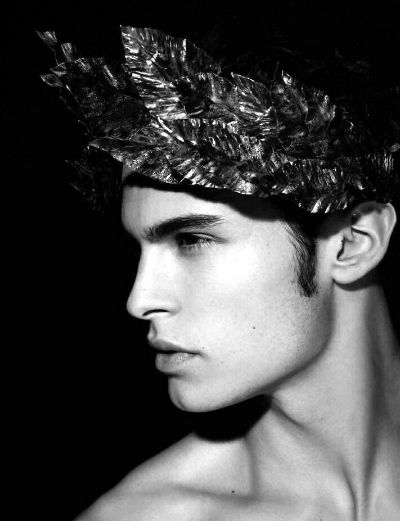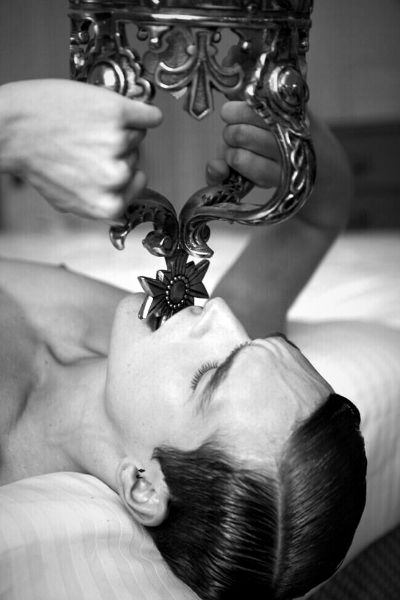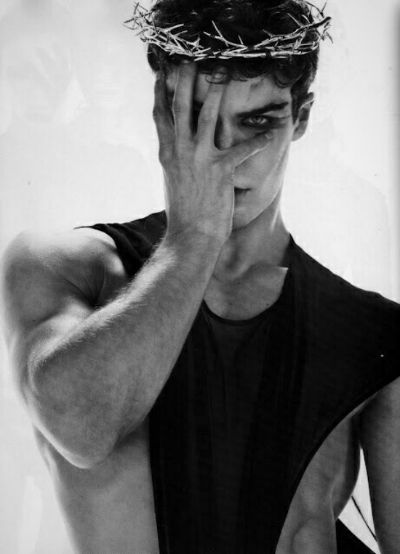 This has been on my radar for so long.The ridiculous price but me off,so I was so happy when a friend lent me this series.
I read a few reviews and a lot mentioned
sex slave
so I was expecting maybe a bit of bondage?....maybe a bit of sexual coercion?
Well,there's none of that,in fact there's ..
No romance
It's not erotic
But there is a very hedonistic feel to the book.
I'll keep this brief because there are already some fantastic reviews out there.
Damen is the heir to the throne of Akielos and is captured and given as a gift to Prince Laurent,heir to the kingdom of Vere.
Damen has been with men and women but Laurent's sexuality is definitely a mystery.
There is hardly any sex on page and none between the two main characters and it is a bit violent in places with scenes of rape( but not too graphic,imo )
I think this first book was more scene setting and story building of what was to come.These two men obviously hate each other initially,coming from rival Kingdoms.
There is sexual tension of sorts but more on the part of Damen as the book is only from his pov.
So was the hype about this book justified??
Most definitely.The writing and the characters are so compelling.
I'm currently reading book two and loving Damen and Laurent..