"Hi baby,"he said under his breath.He leaned in and kissed me on the lips,right in front of God and everyone.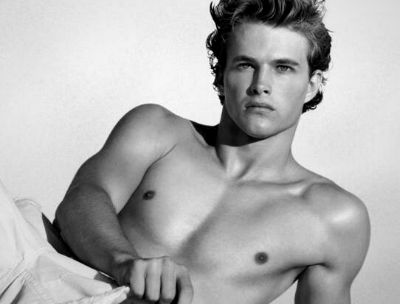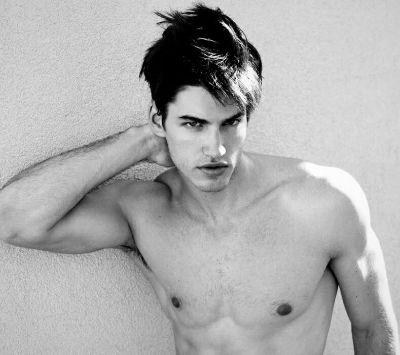 Well,this one surprised me in a good way.I would probably never have read it if I hadn't read some friends reviews.
Josh and Caleb are 19 and 20 respectively and have lived in a polygamist compound for years.They have been best friends for years but recently Josh has been lusting after Caleb in a big way.
When Caleb realizes Josh is going to be cast aside he arranges to meet him and leaves the compound.
They set off to find Maggie who had escaped the compound years ago.Along the way they meet Washington ( a fantastic character ), who helps them.
They,tentivaly start to share their feelings for each other.
Although they are both virgins ( YES !! ), things heat up between them very nicely.There's a bit of ( delicious ) awkward fumbling between them initially but when they take things to the bedroom....and other surfaces,the sex is HOT with some dirty talk.
I just adored these two and how their story played out.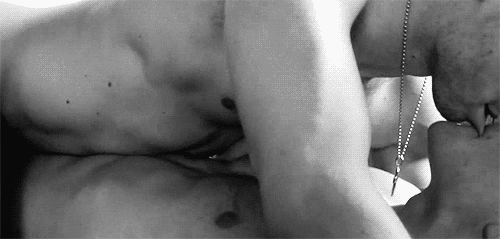 Fantastic secondary characters in Maggie,Dylan and the gorgeous Chloe.
Highly recommended....