4 Stars.....absolutely filthy...loved it.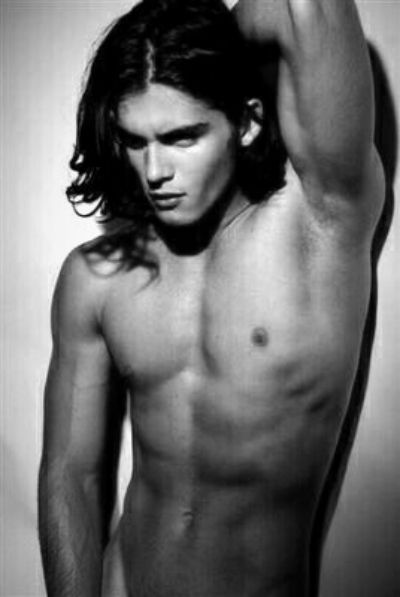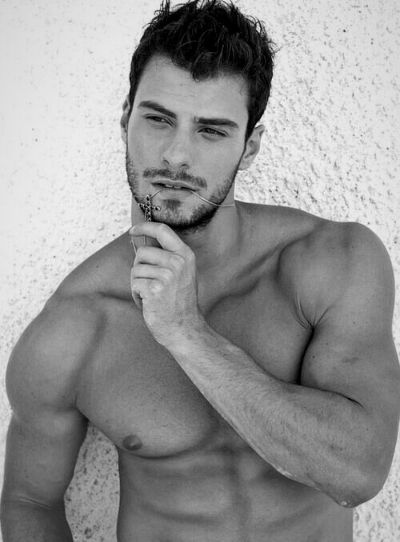 Well,I wanted a really dirty M/M book and this one definitely delivered.
A prequel novella that can be read in a few hours.
Shane is 35 and runs a bar.He's straight and has never been attracted to a man before.....that is until he sets his eyes on Musician,Gabriel.He becomes completely obsessed with the beautiful man playing in his bar.He's fascinated by him and can't stop thinking about him.
He's disgusted,ashamed,conflicted in his desire for Gabriel but at the same time has never been so turned on.
Gabriel is a bit of an enigma.You don't really get to know his background,where he lives,what he's up to in his time away from Shane.I would have loved his POV,but I think can see why the Author didn't go there.
The sex is desperate,raw and extremely filthy.Throw in some delicious dirty talk and I was more than happy.........