*** ABSOLUTELY BRILLIANT !! ***
I don't even know where to start in trying to put into words how outstanding this book is.It has totally captivated my attention over the last few days.
"The light is a funny thing ,Grant.We think it shows us what we need to see,but in reality,it blinds us .That's why I brought you here.I wanted you to see me"-Morgan
Morgan is a 24 year Autistic man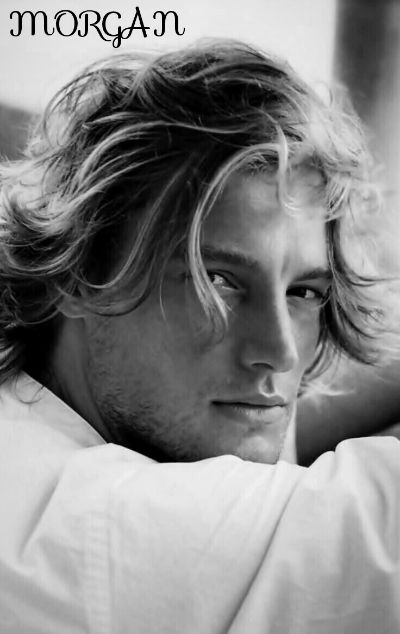 Grant is 36 and has escaped to Durstrand leaving behind a dubious past and an ex lover...a FBI Agent
There is a FBI sub plot going on but the main focus of the story is the relationship between Morgan and Grant.And what a story it is...just beautiful.
Morgan,well I can't begin to describe how much I loved him.He's beautiful,witty,misunderstood and fiercely independent.Grant tries so hard with him...makes mistakes along the way but ultimately comes through.
I LOVED EVERYTHING ABOUT THIS BOOK!!!
The writing is beautiful, from all the quirky characters and the setting...I have never been able to picture so clearly a place where a story takes place.
I love M/M books but have never read such erotic sex scenes as the ones here.
SIDE NOTE
A good friend of mine has an Autistic son the same age as my 15yr old daughter..in fact that's how we met..we both went through pregnancy together,gave birth within a few months of each other and our children played together and attended play school together.When they reached School age their lives took a different path.It's tantamount to my daughter's character that they have stayed in touch,although I know it's hard for both of them.
I thought the Author gave a very accurate portrayal of Morgan's Autisim and especially the character of Lori and the struggles she must have faced bringing up Morgan.
This is truly an outstanding book that will stay with me for a long time
I WOULD HIGHLY RECOMMEND IT,JUST PERFECT!!
"